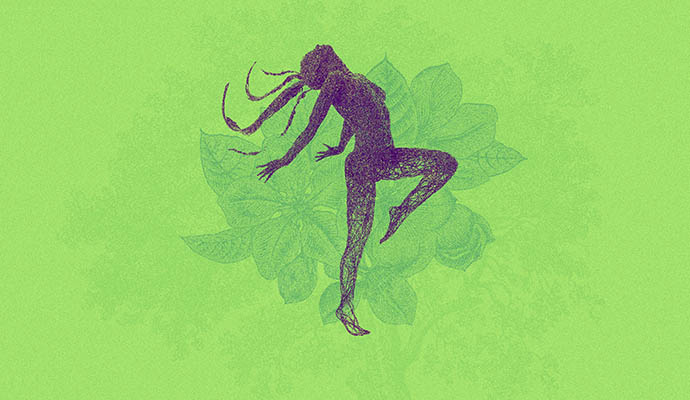 RITE OF SPRING
VALERIE COLEMAN: Umoja Anthem of Unity
RACHMANINOFF: Rhapsody on a Theme of Paganini
Dominic Cheli, piano
STRAVINSKY: The Rite of Spring
---
Program Notes
The ASO's year of Stravinsky comes to an epic conclusion with the most influential musical work of the 20th century. Like Beethoven a century before, the influence of Stravinsky's masterpiece is undeniable, as is its percussive and relentless drive. Dominic Cheli returns to Adrian to play Rachmaninoff's most performed concerto which will amaze your ears and eyes and capture your heart.
About the Guest Artist
Dominic Cheli, piano
A native of St. Louis, Dominic has performed with orchestras all across the country and abroad including the San Diego Symphony, Sarasota Orchestra, Indianapolis Symphony, Columbus Symphony, Princeton Symphony, Colburn Orchestra, Virginia Symphony, Adrian Symphony, and the Nordwestdeutsche Philharmonie (Germany). He has worked with conductors such as James Conlon, Gerard Schwarz, Valery Gergiev and many others. Dominic debuted at several major festivals across the United States including the Ravinia Festival, Mostly Mozart Festival, and the Virginia Arts Festival. Upcoming engagements include appearances with the Seattle Symphony, a debut at Alice Tully Hall, and his 4th appearance at Carnegie Hall.
As a recording artist, Cheli's albums have been met with acclaim. Musicweb-international hailed Cheli's 1st album, featuring the music of Muzio Clementi, as "definitive performances" and his 2021 album, Liszt: Schubert transcriptions, as "utterly brilliant". Also in 2017, Dominic was named 1st prize winner of the Concert Artists Guild Competition in New York City.
Committed to engaging with his surrounding community, Dominic regularly performs and brings curated programs/educational residencies to schools and retirement homes. He has performed as an artist for Project: Music Heals Us, a non-profit organization that presents interactive classical music performances to diverse audiences in order to provide encouragement, education, and healing with a focus on elderly, disabled, rehabilitating, incarcerated, and homeless populations. He also performs with Street Symphony, an organization centered in practices of relationship, renewal, re-entry, and recovery, presenting musical programs in Skid Row built on sustained relationships and partnerships with Skid Row organizations and community individuals.
Dominic has received degrees from the Manhattan School of Music, Yale University, and the Colburn School studying with Zena Ilyashov, Andre-Michel Schub, Peter Frankl, and Fabio Bidini.
Mr. Cheli is a Yamaha Artist and recently appointed faculty member of the Colburn Community Music School.
Extras
Concert Information
---
Friday, May 3, 2024 at 7:30 PM
Dawson Auditorium, Adrian College